March studios is founded by Milou, a 31-year-old entrepreneur and founder of international modeling agency Kidz Management. Milou's creative vision and management skills give you the results of your dreams.
The perfect blend of March studios and Kidz Management is what makes us unique: an all-inclusive production, with exclusive models. Looking for a production with adult models? No problem. We have great contacts with modelling agencies all around the country.
our sister-company Kidz Management, an international modelling agency for minors, manages 100% of the modelling in your productions. So you don't have to worry about permits and laws surrounding working with children. We've got you. In the past four years Kidz Management has grown to be a top-player in the international modelling-world, with partners such as Tommy Hilfiger, ZARA, and MANGO. The biggest compliment Kidz Management gets every day? Happy kids, happy parents and happy clients.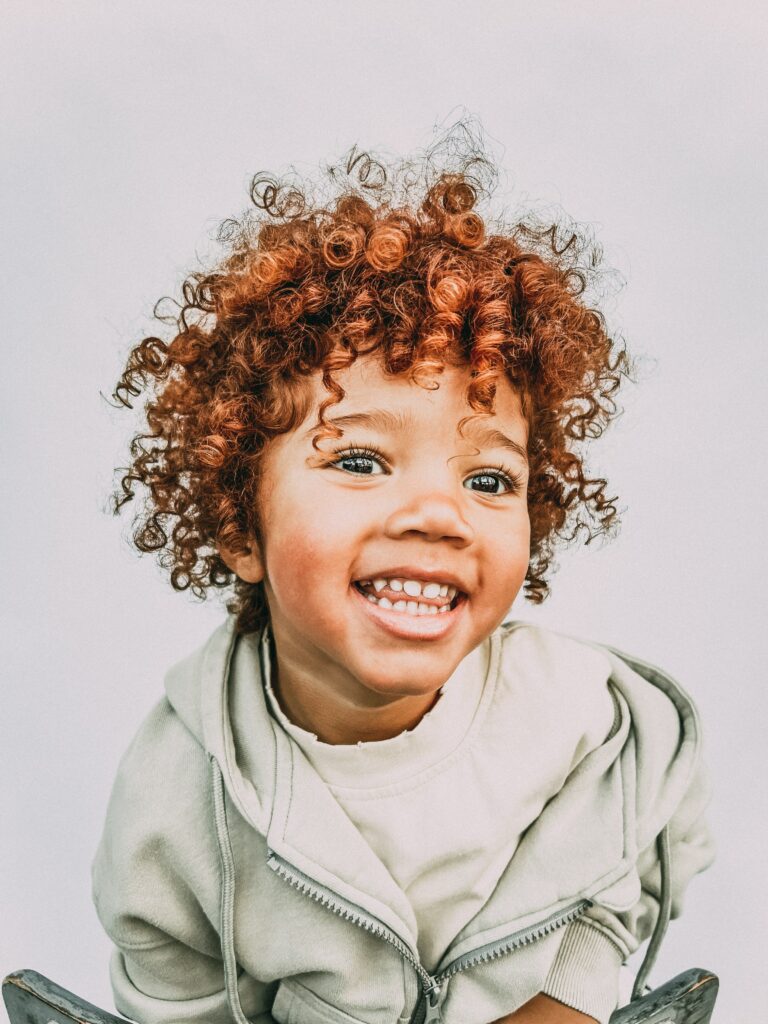 Creating the best production for every single client is our mission. It's our goal to translate your unique story to an image that shares your vision perfectly to your target audience. We are creative. In our art ánd in our way of working: we rarely think inside of the box. In this process, we completely unburden you by managing every single aspect of the production.
We stand for beautiful art with a personal touch. The reason our sister-company Kidz
Management is doing so well, is our personal way of working. We personally know all our
models and clients, and make sure their uniqueness is a virtue, not a threshold. We think this
is what makes a production perfect: happy, empowered people making a vision come alive.
Don't think our people-loving approach makes us a slow partner. We are Dutch, we like
things fast. Actually, we strive under the pressure of a close deadline and an ambitious
assignment. So don't hesitate to give us a call when you are half-way in your own production
with your hands in your hair, ready to throw your laptop and phone through the window.
We will get it done.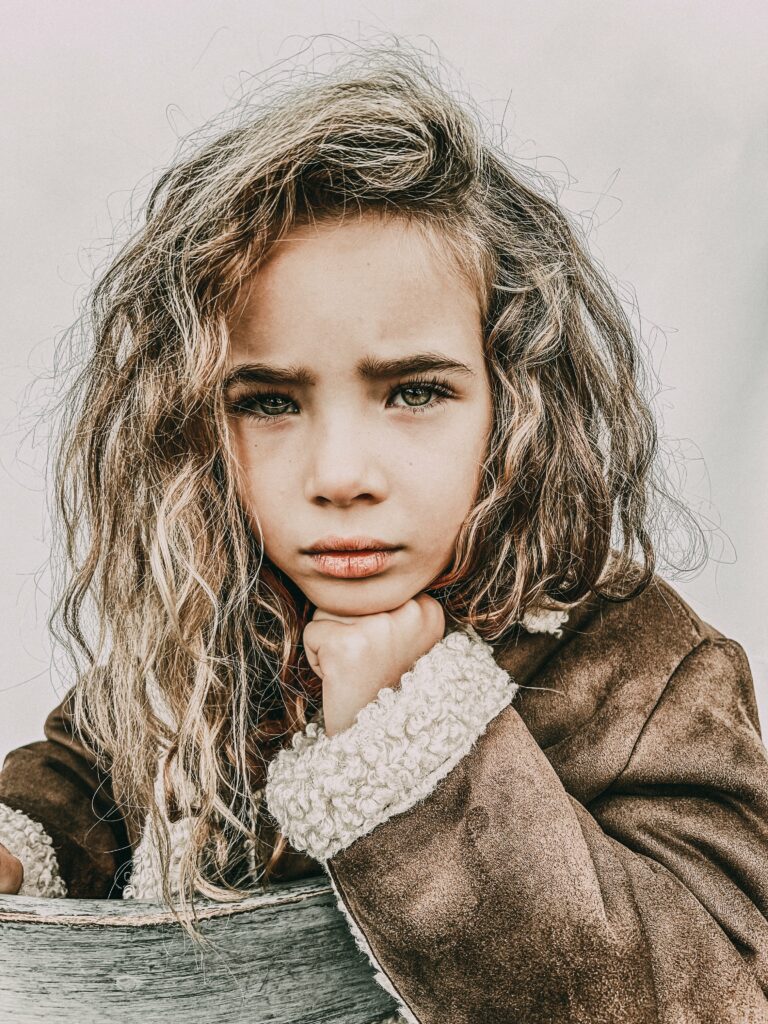 We may be young, but don't be fooled - March studio's is experienced in: